Sempra California utilities, San Diego Gas & Electric (SDG&E) and Southern California Gas (SoCalGas), are proud of their high-performance culture, which includes working continuously to implement multifaceted Equity Action Plans that embrace supplier diversity, people and community investments.
In 2022, SoCalGas spent $1.03 billion with diverse businesses, 89.8% of which were based in California. These purchases represented 42.9 % of total purchases. Further, SoCalGas increased spending with Black and African American-owned businesses by 17.89%. SDG&E purchased 39.75% of goods and services from diverse suppliers, infusing $2.4 billion into the economy and spending nearly $1 billion with diverse suppliers in the same time period. With diversity intrinsically a part of Sempra's core business, both utilities far exceed the California Public Utilities Commission's goal of spending 22% with diverse businesses.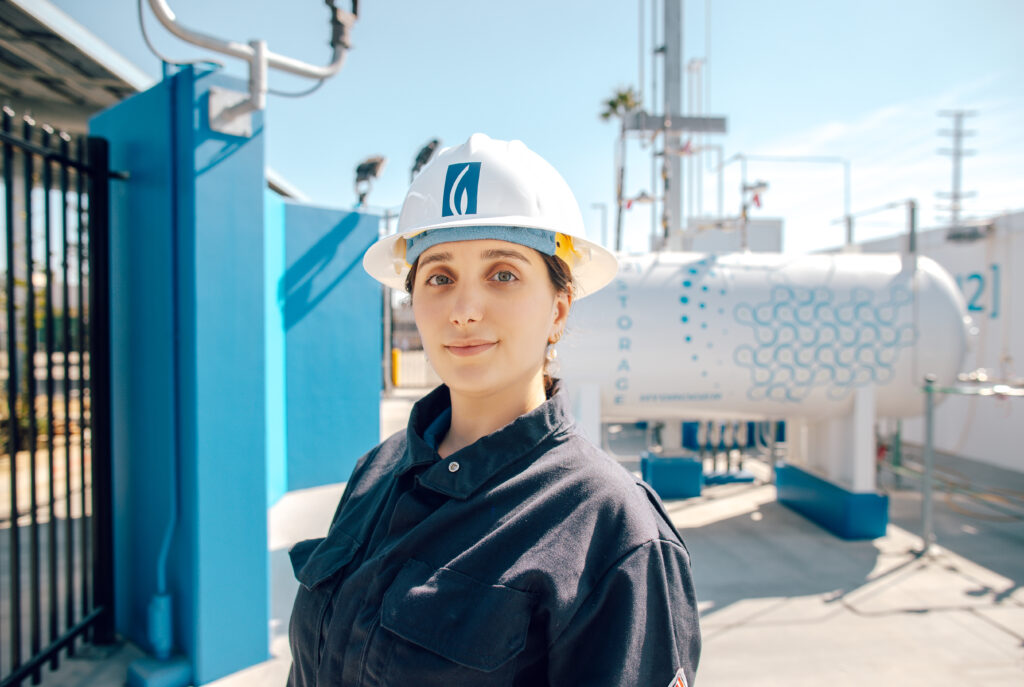 Championing people is a core value at Sempra. As such, both SDG&E and SoCalGas launched a pilot program in 2021 to help de-bias the hiring process by requiring interview panels for select leadership positions to be comprised of at least one woman and one person of color. The program, which has since been expanded, also includes recruitment strategies, outreach and community partnerships — creating a lasting impact within our company and the larger industry.
As part of our sustainable business practices, we work to create an inclusive, equitable and safe workplace where employees can thrive and reach their full potential in our high-performance culture. Aligned with these efforts, in 2021 leadership development programs were launched for historically marginalized groups. Notably, the inaugural cohort of SDG&E's leadership development program consisted of 72% diverse participants, while 100% of SoCalGas's diverse development program participants were women or people of color. Additionally, both SoCalGas and SDG&E introduced two new Employee Resource Groups (ERGs) in 2022. As a true testament to our commitment in these areas, a percentage of executive compensation is tied to diversity, equity and inclusion goals.
Learn more about Sempra's sustainable business practices by reading Sempra's 15th annual Corporate Sustainability Report.